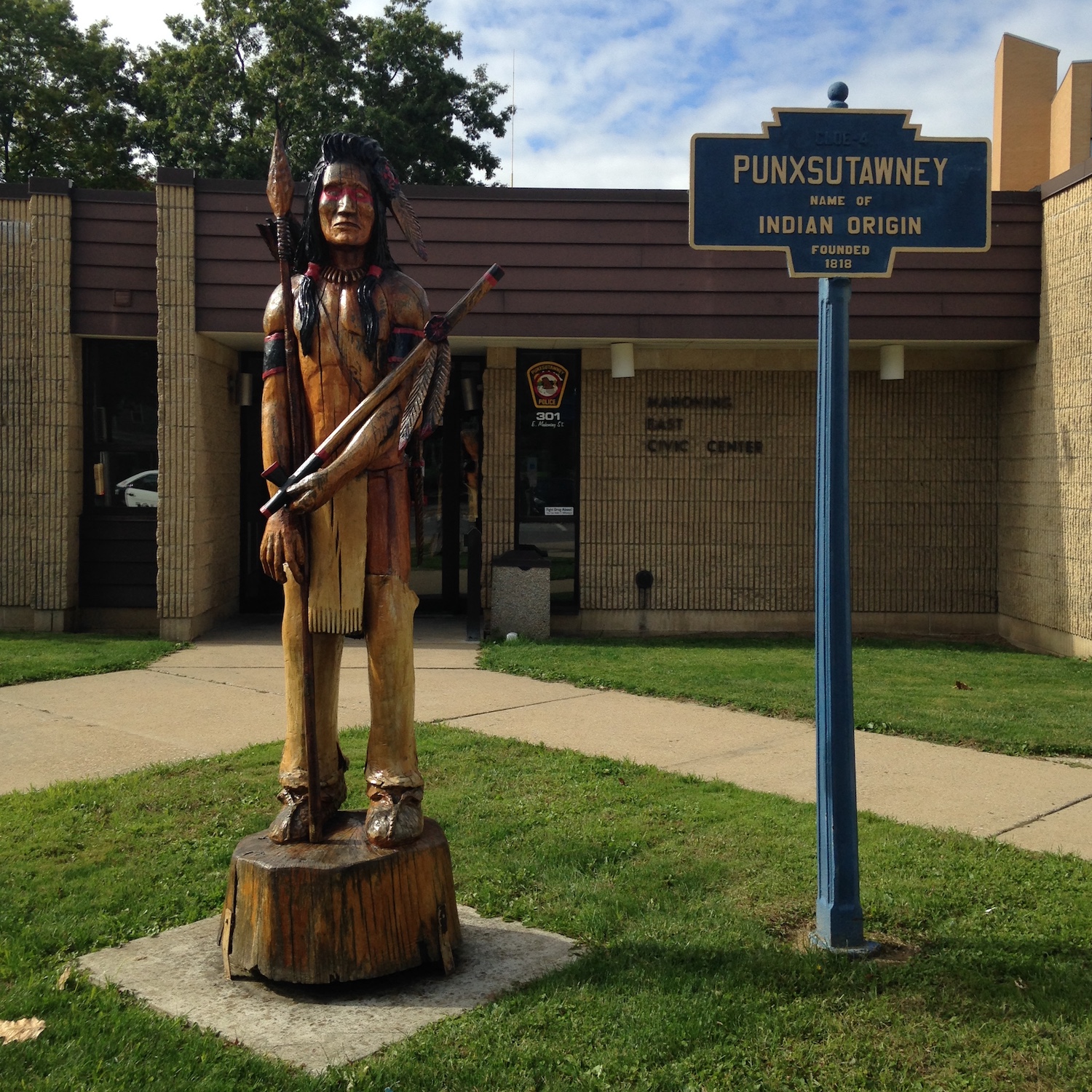 The Chamber of Commerce is to be an advocate for the business, civic, cultural, economic, and educational advancement of the Punxsutawney area; provide the leadership; and be a catalyst for community and economic prosperity.
Business Mentor
The Chamber offers help through its virtual incubator to start up businesses, and those with dreams of going into business. Offering advice on available properties, business formation, educational opportunities as well as counseling from experienced business people.
Ribbon Cutting Ceremonies
The Chamber organizes "official" ribbon cutting ceremonies to announce the opening of new businesses in our area.
Home for the Holidays Parade
The Chamber serves as the coordinating body of this annual parade, which has been sponsored by local businesses since 1991.
Groundhog Day & Punxsutawney Phil
The Chamber provides support and is one the information centers for tourists on Groundhog Day and throughout the year.  On a daily basis, we process requests for information about Groundhog Day and our area.
Punxsutawney Phil's Official Souvenirs
is a joint venture between the Chamber and the Groundhog Festival Committee with proceeds benefiting the missions of both groups.
Holiday Lights, Community Banners & Flags
The Chamber of Commerce, with the help of many volunteers, is responsible for maintenance of the holiday snowflake lights and community banners that beautify our town.
Main Street Fund
The Chamber maintains a fund (started under the Main Street Program) that is used for projects that will benefit the community as a whole.
Music in the Park
The Chamber is a service provider for Music in the Park festivities. 
President
Katie Laska – Laska's Pizza
Vice President
Stevette Rosen – Renda Broadcasting
Treasurer
Shannon Kaza – Indiana First Bank
Secretary
Kim Neigh – Berkshire Hathaway HomeServices – The Preferred Realty 
Board Members
Executive Director – Robert Cardamone
Jim Casaday –  Standard Pennant
Larry Chenoga –  Punxsutawney Borough Council
Katie Donald –  Groundhog Club
Jessica Church – Punxsutawney Memorial Library
Thomas Lesniewski – Punxsutawney School District
Jack Lingenfelter
Mandi Perry – Marketing With Mandi 
Jill Martin-Rend – Butler County Community College
Susan Glessner
Lacey Laney – Mulberry Square
Cody Billotte – Cobblestone Hotel and Suites
Contact
Phone
814-938-7700, ext 2
800-752-7445, (PHIL)
Fax
814-938-4303
Address
102 W. Mahoning Street. Punxsutawney, PA  15767