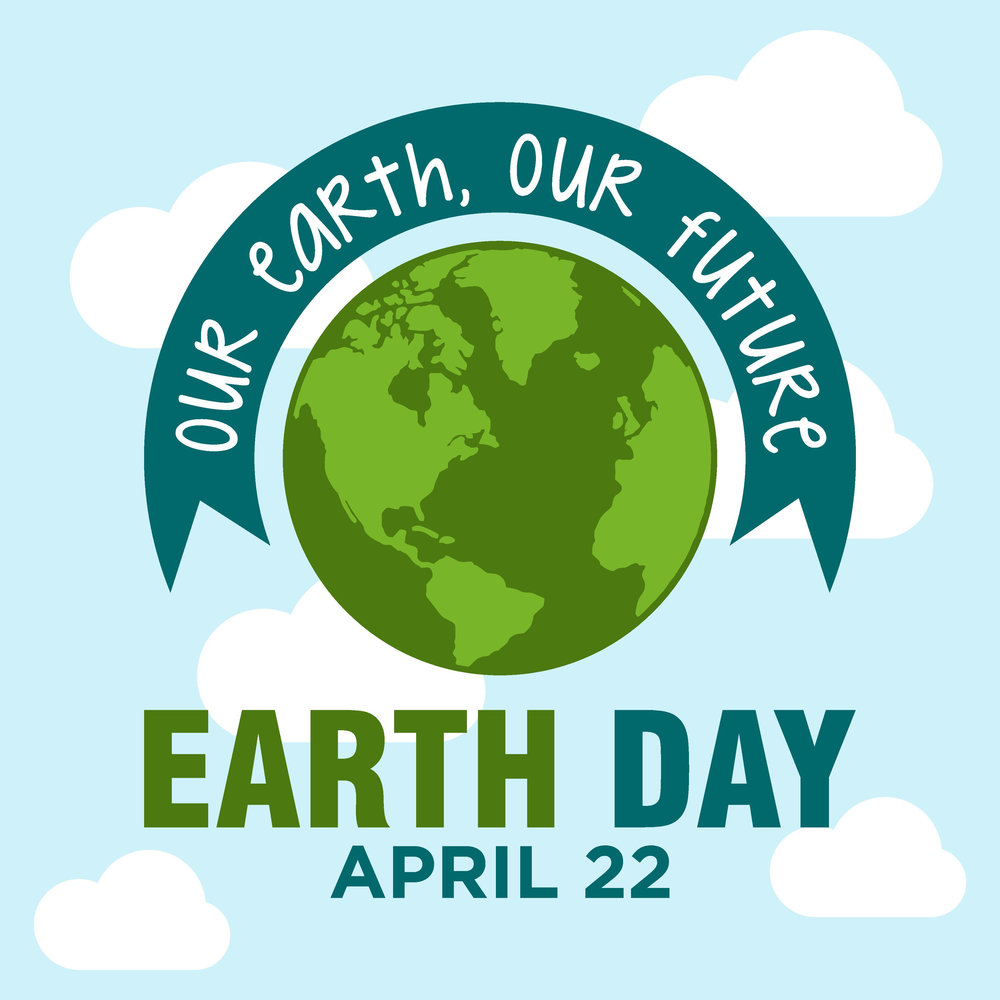 EARTH DAY | APRIL, 22ND 
PRIDE and the Punxsutawney Chamber are sponsoring the Sring Clean up effort on Earth Day.
We are asking every individual and business to take part in cleaning up your own space to keep our outside areas clean.
Bags and gloves will be provided at the Chamber office from
10AM-5PM for your convenience.